The winner of the gift card is:
#234 Jessica H: "Pot roast with potatoes."
Congratulations! Contact [email protected] and start shopping!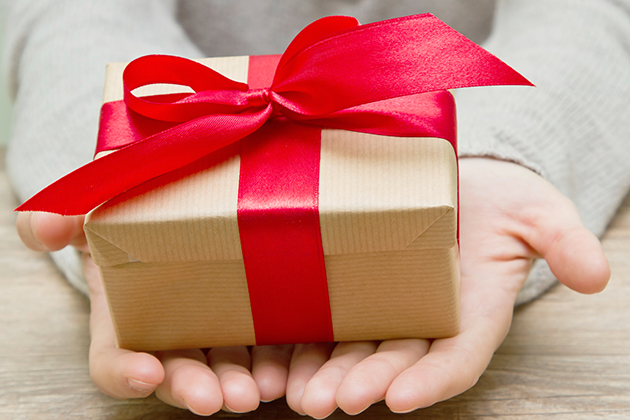 Happy Friday! Betsy and I have been trying to figure out what you might need in your kitchen this time of year. We're failing. You might still be in summer mode and want an ice cream maker. Or maybe school is starting and you need a little help getting organized. Since we can't decide, we're putting you in charge! We're giving away a $150 gift card to Chef's Catalog. You can find just about anything you could possibly need there, so the shopping's on us!

TO ENTER
To enter this giveaway, just answer the following question in the Comments section of this post:
What are you planning on eating this weekend?
Just leave your answer below and you'll be entered to win!

THE RULES
One entry per person, please. Contest ends tomorrow at 9PM PST.
The winner will be chosen randomly and announced this weekend.
Sponsored by Tasty Kitchen.