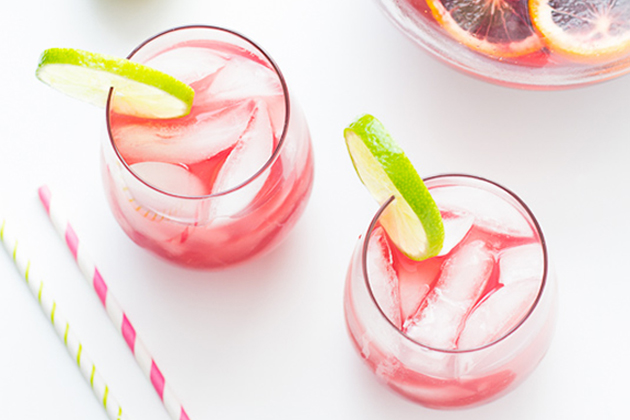 We shared a big Mexican food roundup here last week, and we hope you're getting ready to cook up some goodness for Cinco de Mayo. But the feast won't be complete without a tasty beverage or two! Of course, a classic margarita would do the trick, and we've got a few of those for you. But what about a cool, refreshing sangria? Or a beer-garita? Or even a sangrita (seen above)? There are so many choices out there, so tell us what you're craving to go with you chips, salsas and all the rest.
What's your favorite Cinco de Mayo beverage?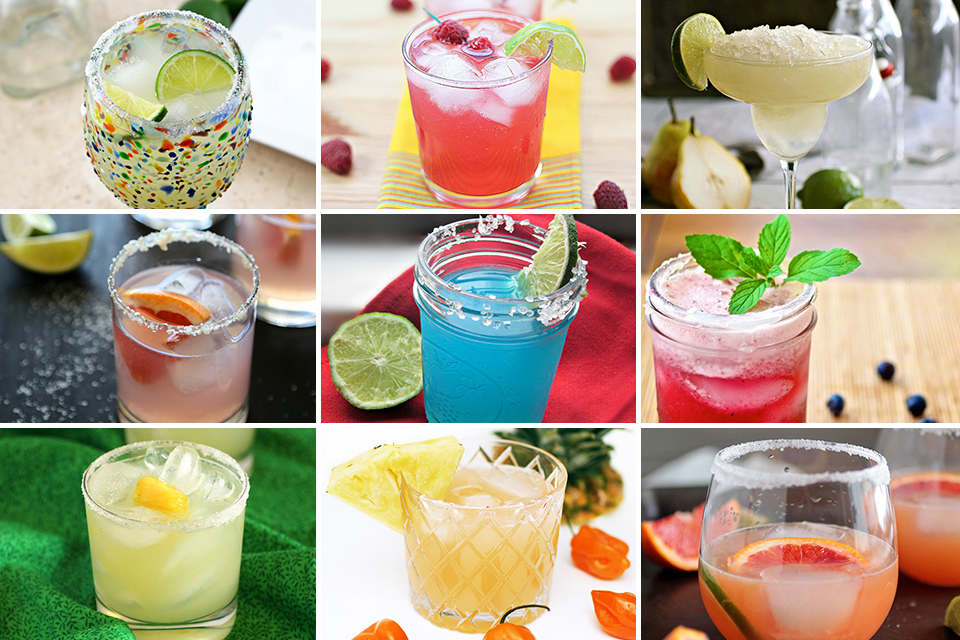 Of course, we have plenty of margarita recipes for you. You can't go wrong with a simple, classic margarita. If you feel like changing it up, though, we have some delicious flavors to add. We're getting thirsty already!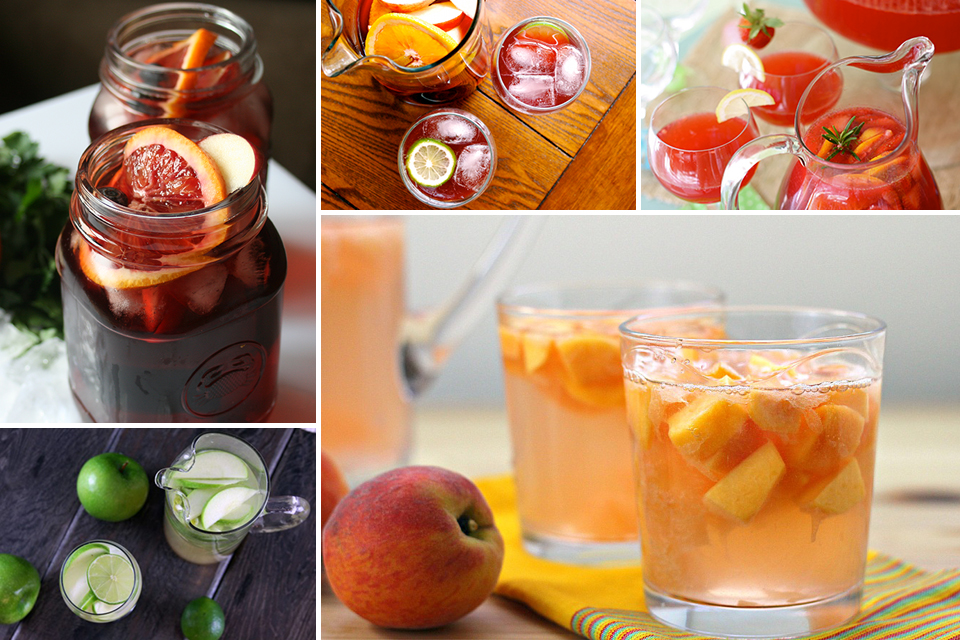 If wine and fruit are your thing, mix up a big pitcher of sangria. There's a recipe here for every wine lover, whether your preference is red, white or rosé. If you want an alcohol-free version, we've got you covered. Lots of fresh fruit and juice to enjoy along with all that spicy food!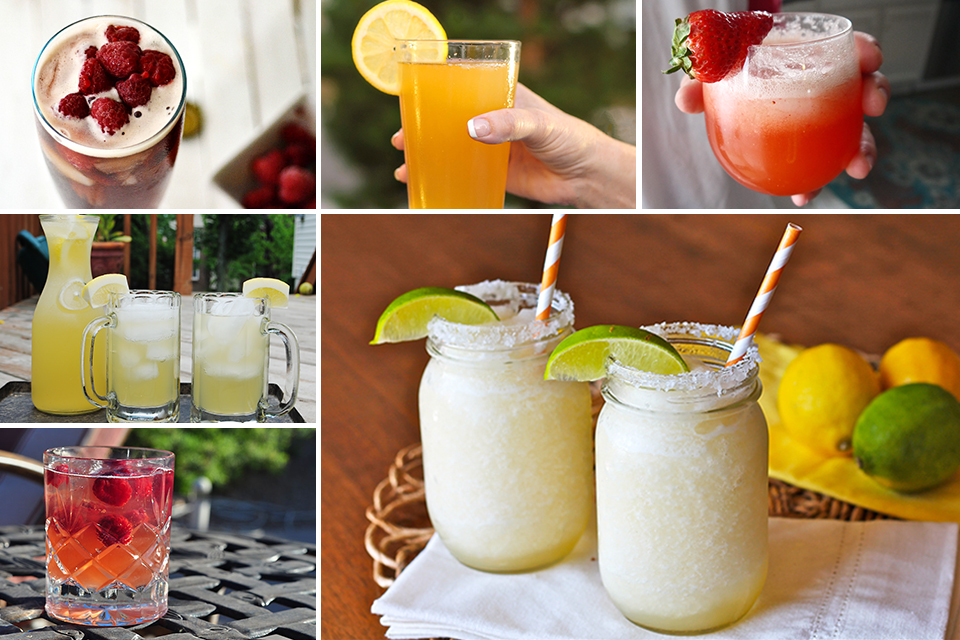 Sometimes, beer is just the best accompaniment for Mexican food. A nice beer with a squeeze of lime can be perfect! This year, though, we're dying to try a beer-garita. We're loving the idea of extra lime and of course a salted rim. Or any of the other beer cocktails above. They all look so refreshing!
Whatever you mix up, enjoy your meals and drinks, and let us know how it all tasted! Happy Cinco de Mayo!