I think, by now, we've established the fact that we love Mexican food around here. Who doesn't? It's just so right. So obviously, we cannot let Cinco de Mayo pass without rounding up some of our members' latest and greatest Mexican recipes. The only problem now, is waiting until next Tuesday to dive into all this glorious grub. And let's face it, we probably won't wait. Uno de Mayo is totally a thing, didn't you hear? Whatever day you celebrate, we've got a recipe or two, or a hundred for you. Here we go!
No Cinco de Mayo feast can commence without appetizers. Guacamole and salsa are no-brainers but we're not stopping there. Queso, anyone?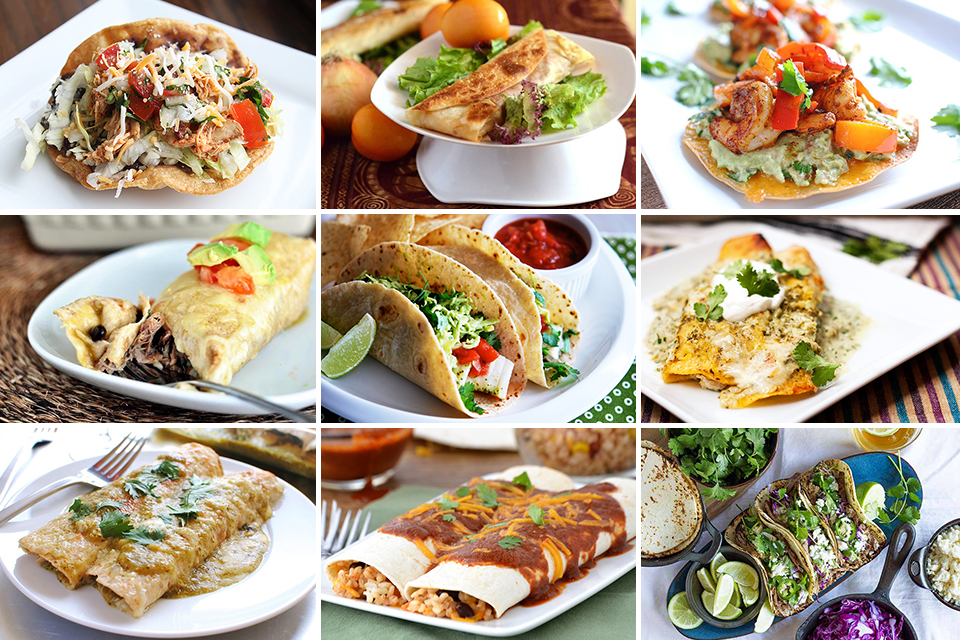 Now for the centerpiece of the meal and some of our favorite Mexican dishes: tacos, enchiladas and burritos. If you can pile it on or wrap it in a tortilla, throw some cheese in and a little sauce, we'll sign up every time!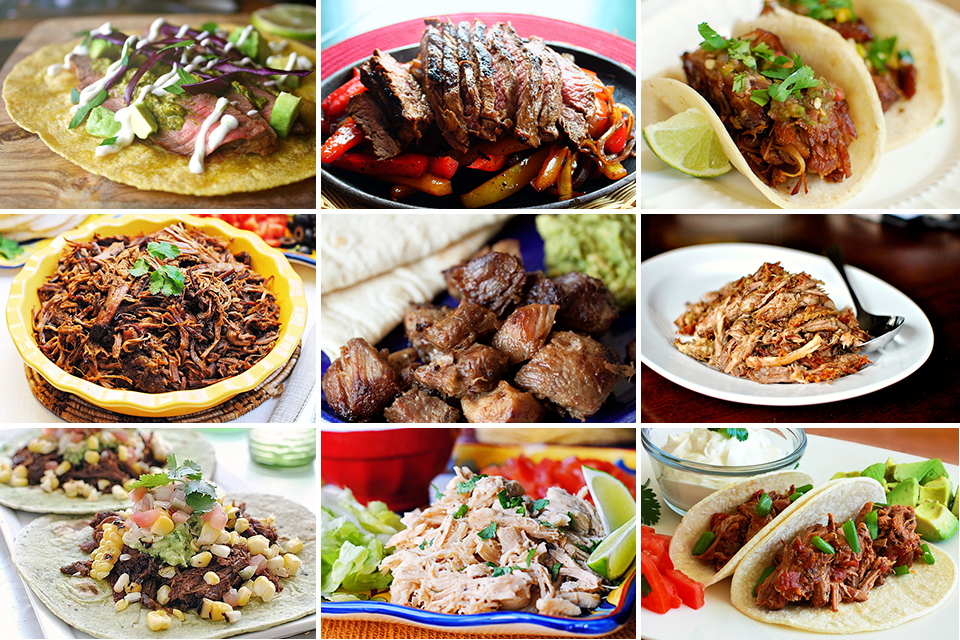 Deciding what meat or other filling you want can be tough! So let's not decide. We can slow-cook and grill and pan fry all at once if it means we get more filling options! Suddenly, a taco bar sounds just right. But even one of these recipes would make the whole meal!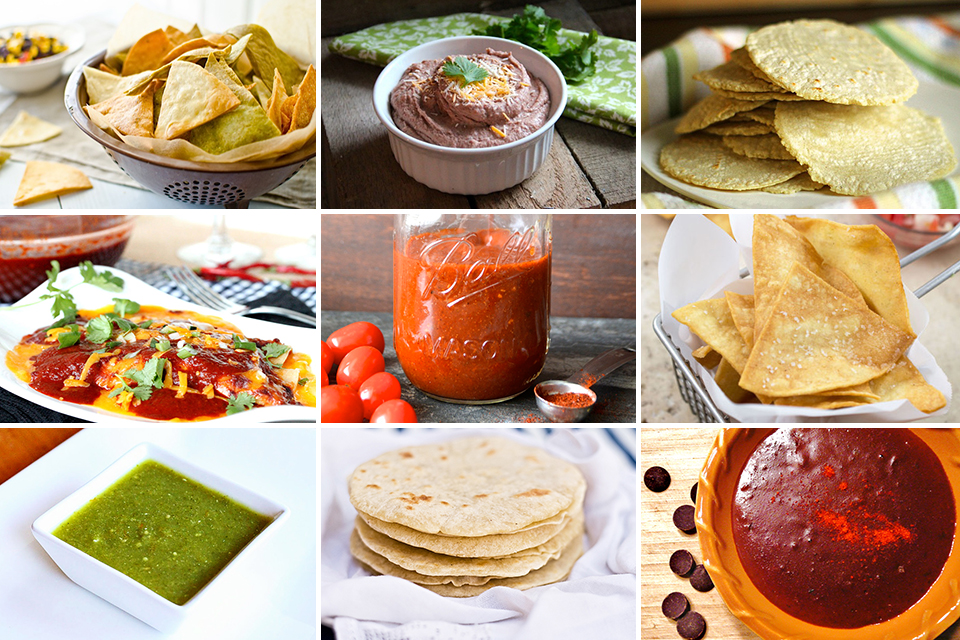 There are, of course, so many store-bought products that make for easy prep, but to step up our game, we love making some of the components from scratch. These homemade ingredients will give your Cinco de Mayo spread that special something!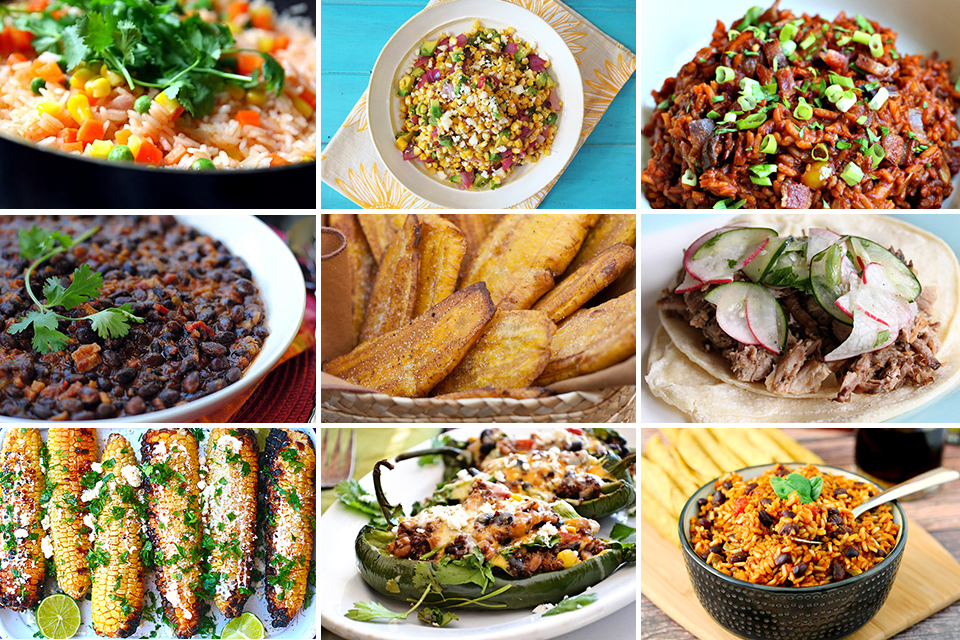 Sides, glorious sides! Oh, how we love rice, beans, corn and more. We believe the more fixin's, the better the eatin'!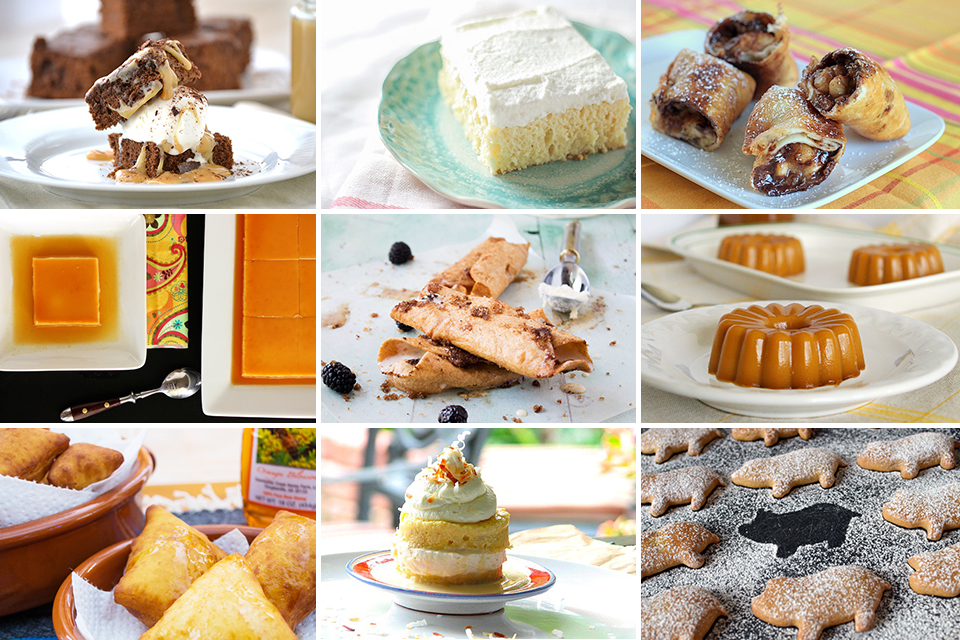 Don't forget dessert! We can't walk away without a bite—or eighteen—of something sweet. Here are a few treats we can't stop thinking about.
If you still can't get enough Mexican goodness, check out the massive Cinco de Mayo roundup we did a while back. Let's just say it's comprehensive.
Happy Cinco de Mayo! And happy cooking!