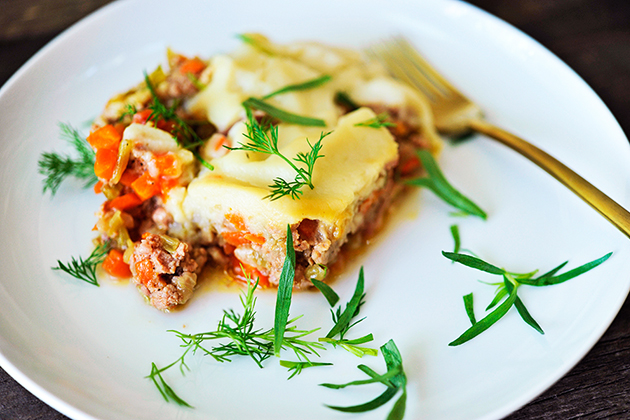 A Shepherd's Pie is one of those classic dishes that makes you feel all warm and cozy when you dig in to it. A traditional English dish that is normally made with lamb or mutton, this Paleo Shepherd's Pie from Tk member Elana is made with beef and even has a little twist on the mashed potatoes.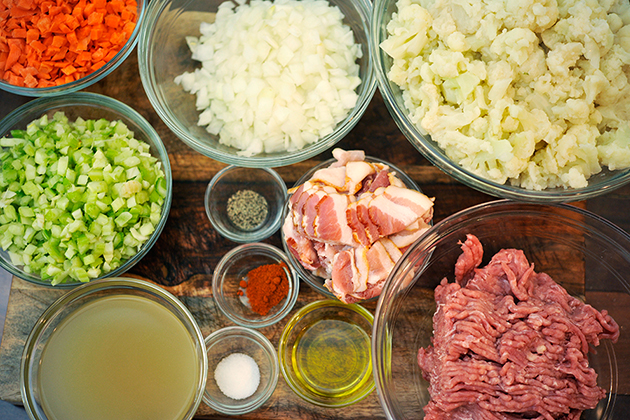 To make it you will need: olive lil, lnion, turkey or pork bacon, diced carrots, diced celery, ground beef, sea salt, black pepper, smoked paprika, chicken broth, and 2 whole large heads of cauliflower, trimmed, chopped and steamed until very soft.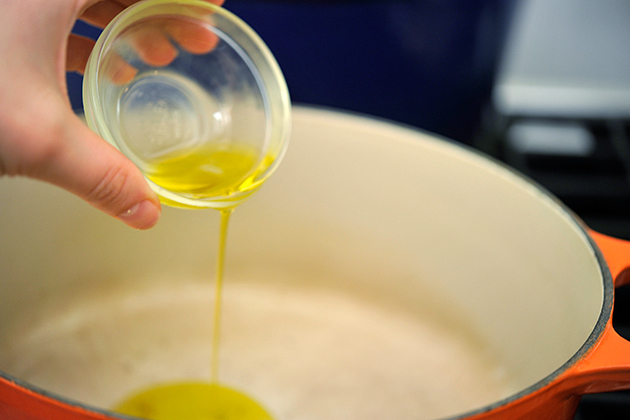 To start, heat 2 tablespoons of olive oil in a large pan.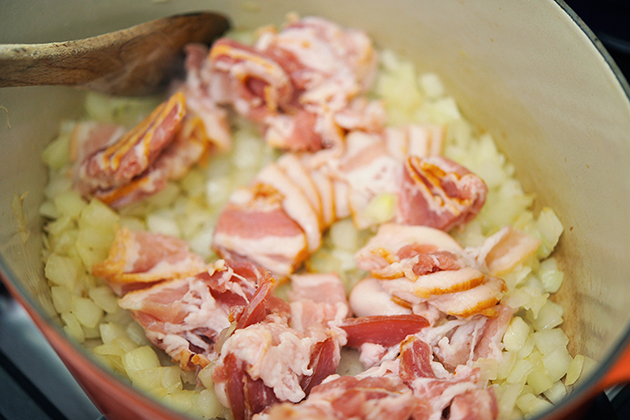 Add the onion and sauté until the onion is soft and translucent. Add the bacon to the pan and cook until done.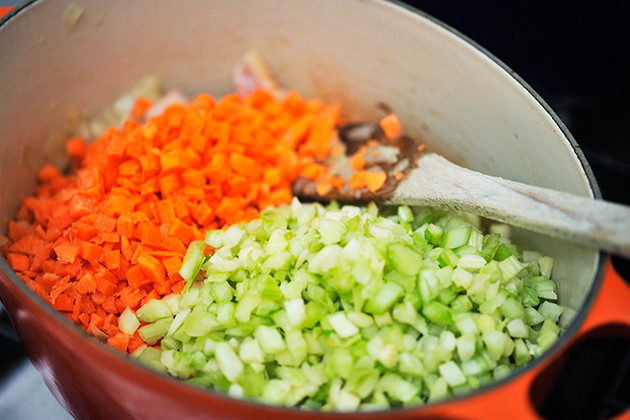 Now you can add the carrots and celery, cooking in the bacon fat until they are soft and cooked through.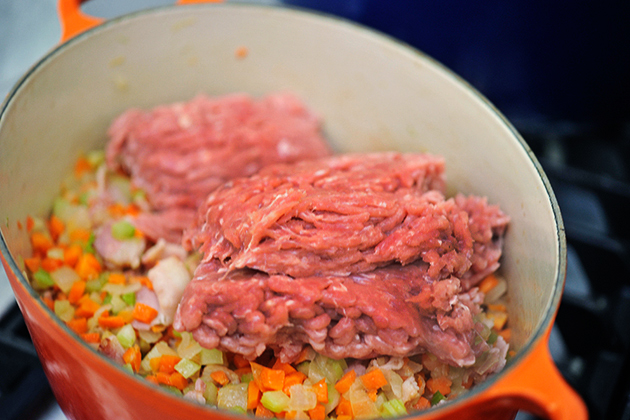 Add the meat to the pan and cook until brown.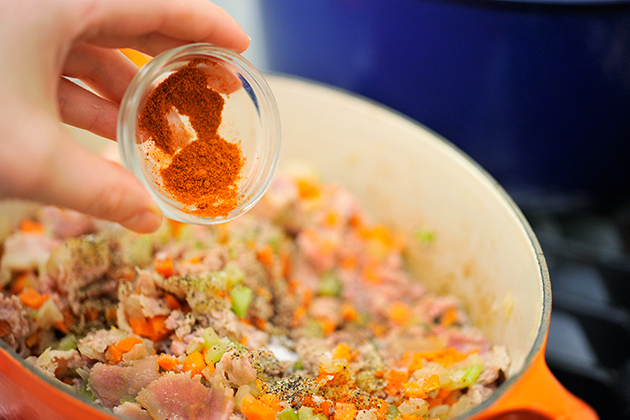 Season with salt, pepper, and smoked paprika.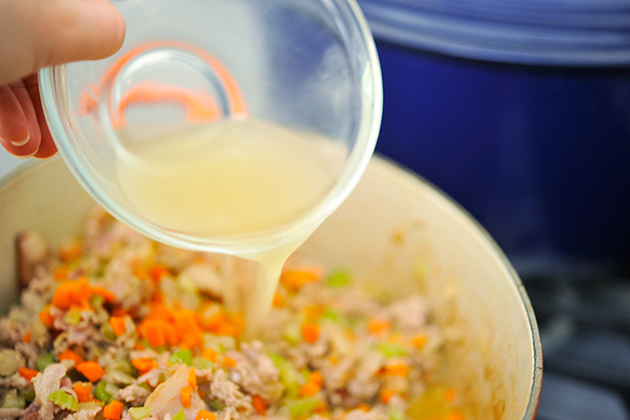 Pour in the chicken broth.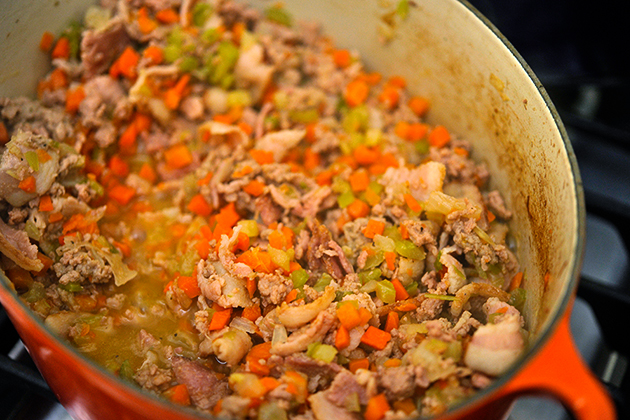 Cook everything together on the stove until the broth has reduced to less than half (about 40%) of the original amount.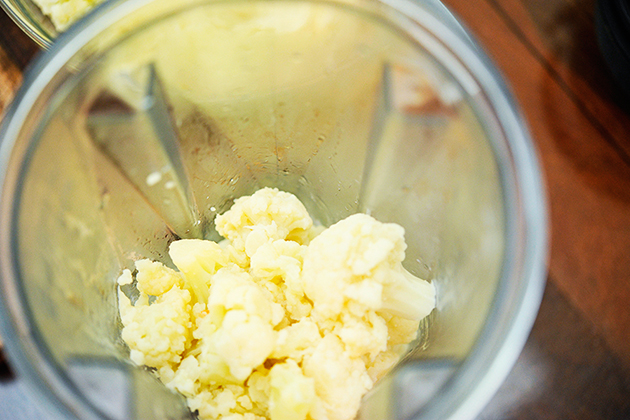 Next put your steamed cauliflower florets into a food processor and puree with remaining olive oil until smooth.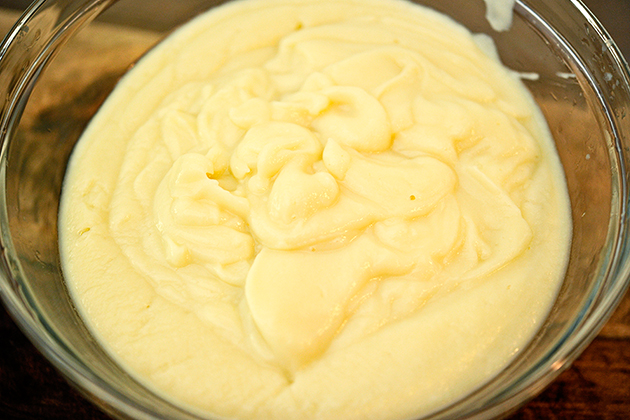 It should be smooth and creamy.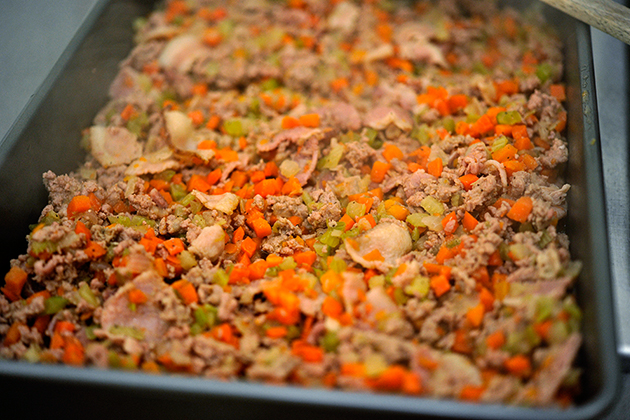 Transfer your mixture into a 9×13" baking dish.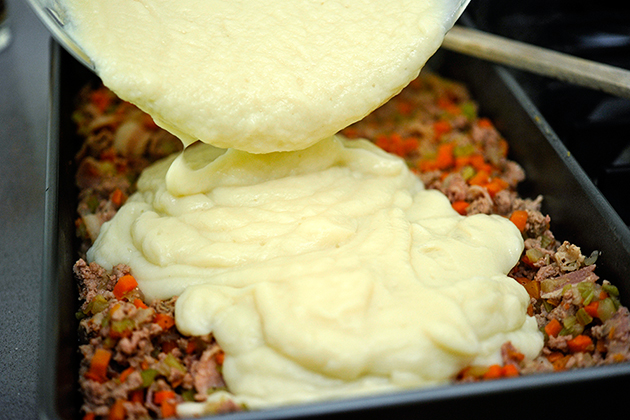 Pour the pureed cauliflower over and smooth the top over with a spatula.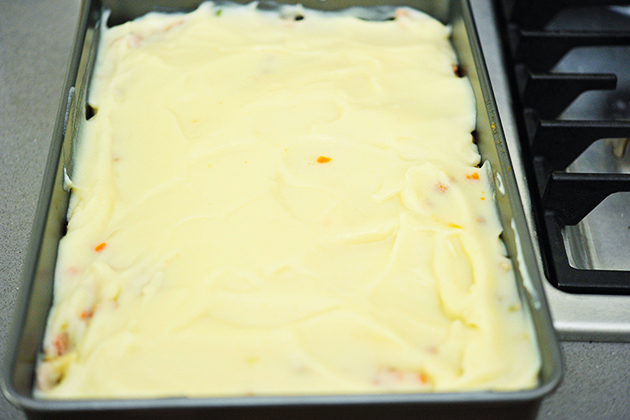 Bake at 350ºF for about 30 minutes. The top of the cauliflower mixture should turn a golden color.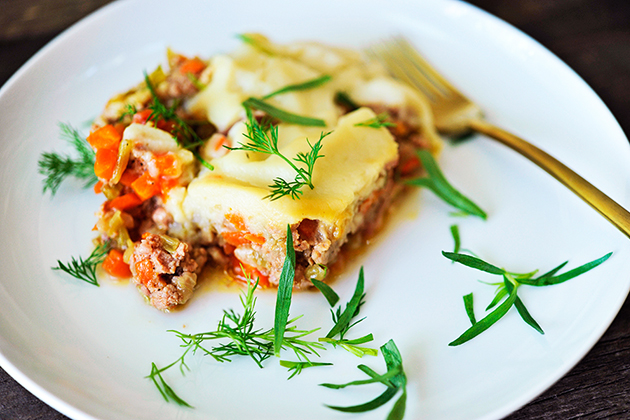 Serve hot with your favorite veggies on the side for the perfect hearty meal that everyone will look forward to! I love this recipe and you can find more just like it at Elana's Pantry!
Printable Recipe
See post on elanaspantry's site!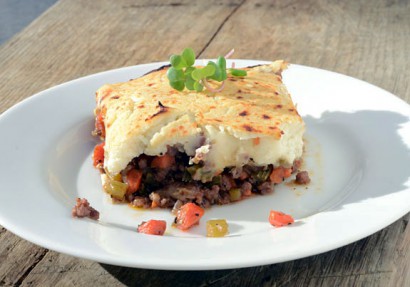 Description
A healthier version of Shepherd's Pie made Paleo. Shepherd's Pie is a traditional English dish. In Britain it is generally made with lamb or mutton; in this recipe I have made a simple ground beef shepherd's pie and added bacon for extra flavor.
Ingredients
4 Tablespoons Olive Oil, Divided
1 whole Large Onion, Diced
1 pound Turkey Or Pork Bacon, Cut Into 2 Inch Slices
2 cups Diced Carrots
2 cups Diced Celery
1 pound Organic Grass Fed Ground Beef
½ teaspoons Celtic Sea Salt
1 teaspoon Black Pepper
½ teaspoons Smoked Paprika
1 cup Chicken Broth
2 whole Large Heads Cauliflower, Trimmed, Chopped And Steamed Until Very Soft
Preparation Instructions
Preheat oven to 350°F. Heat half of the olive oil in a very large frying pan. Saute onion for 15 minutes until soft. Add bacon pieces to pan and sauté until cooked, about 10 minutes.
Add carrots and celery to pan and sauté in bacon fat for 10 minutes until soft. Add ground beef to pan and sauté until brown, just a few minutes. Season with salt, pepper and smoked paprika.
Add chicken broth and cook down broth until 60% evaporated.
Place cauliflower in food processor and puree with remaining olive oil until smooth.
Pour ground beef mixture into a 9×13 inch Pyrex baking dish. Pour mashed cauliflower over beef mixture.
Bake at 350°F for 30 minutes. Serve.


_______________________________________
There's so much to say about Georgia, we don't know where to start. Leaving Wall Street for the French Culinary Institute, followed by a stint at the Gramercy Tavern and La Chassagnette in France, her passion for food and food traditions are evident and inspiring. Visit her site at Georgia Pellegrini, where you'll find more recipes, photos, learn all about her wonderful books (including her latest one, Modern Pioneering, and enjoy her latest adventures.