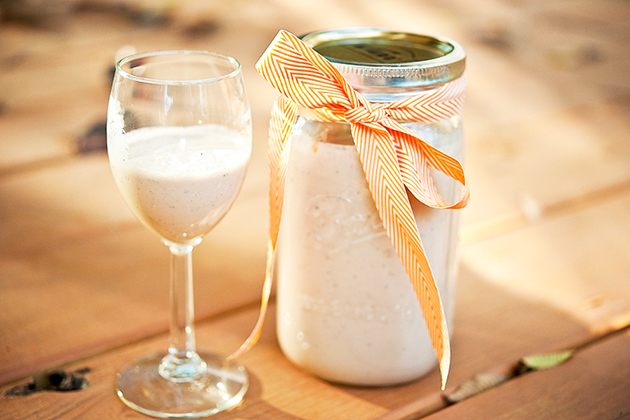 It's that time of year when I'm inspired to make as many homemade things as I can. I think it's the cold weather that makes me want to hibernate and cook up a storm. This Irish Cream recipe from ILikeToCook22 is sublime. It has little bits of espresso grinds and chocolate and an amazing texture. You'll never buy it from the store again!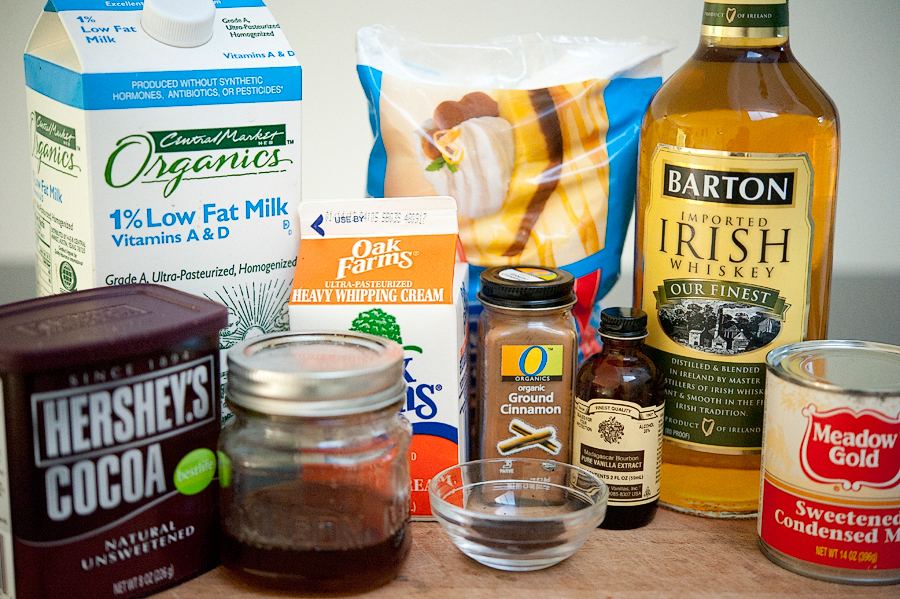 You'll need: unsweetened cocoa powder, milk, cream, powdered sugar, Irish whiskey, sweetened condensed milk, vanilla, cinnamon, espresso grinds, and honey.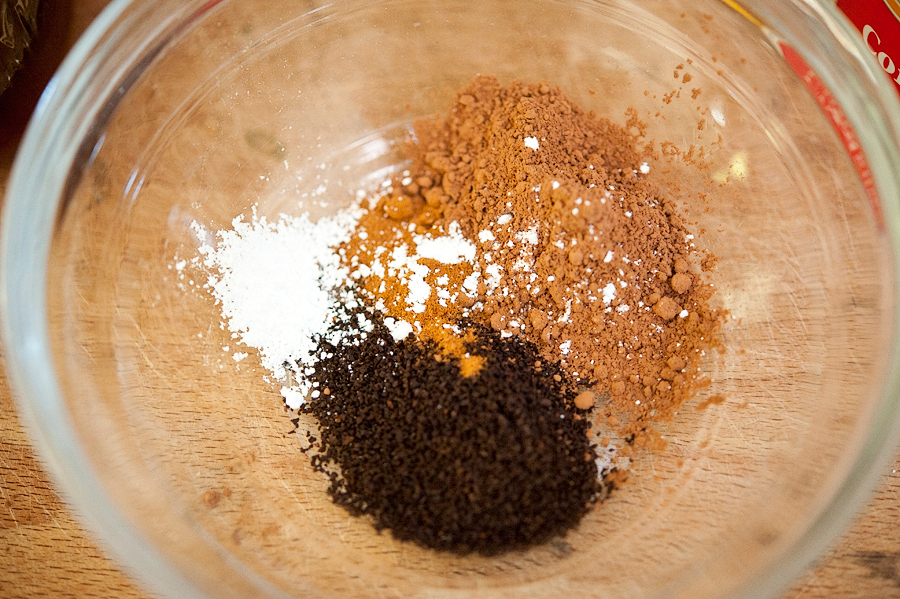 Start by combining the espresso, cocoa powder, cinnamon, and powdered sugar, and mixing it all together.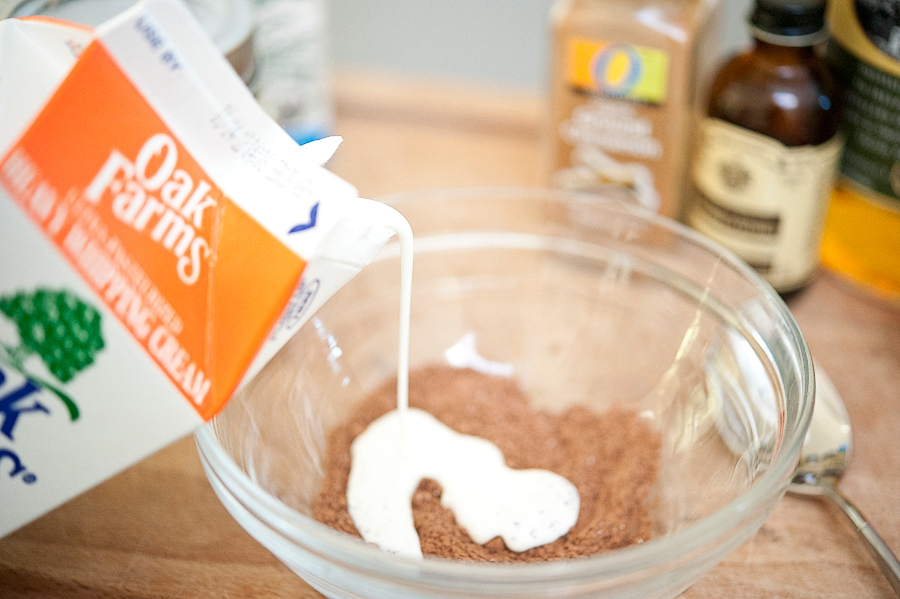 Then add a dash of heavy cream. Don't worry, you'll get to add lots more in a second.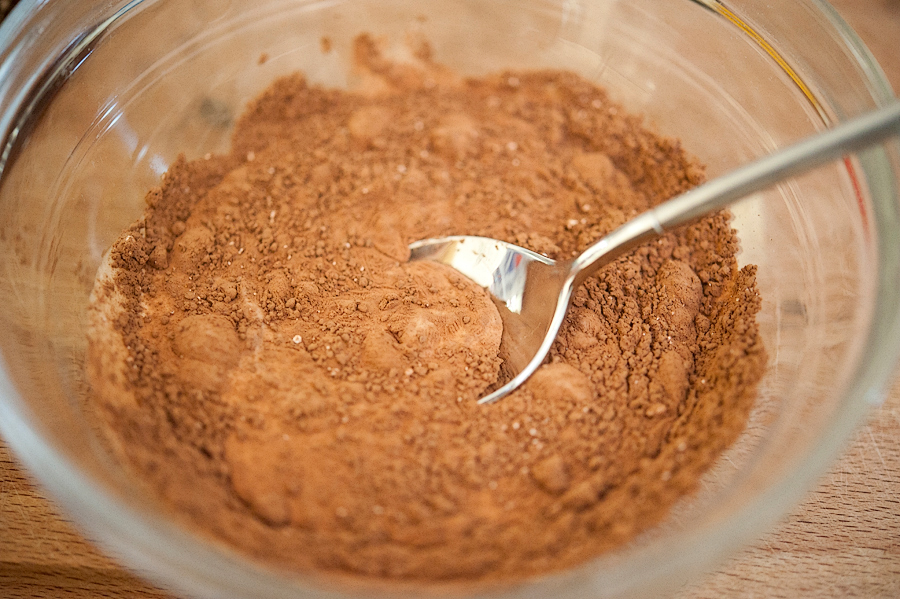 Give it a stir and set it aside.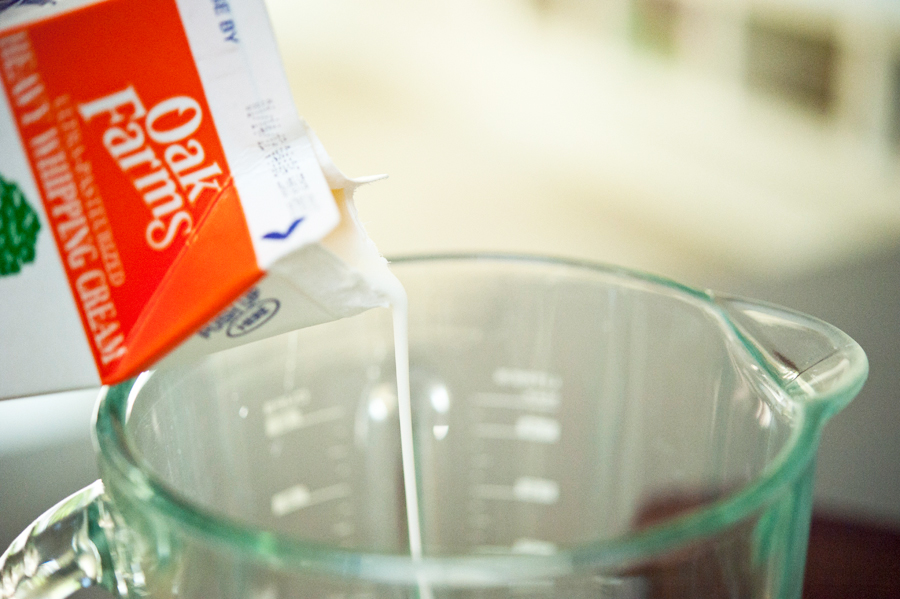 Now you add some more heavy cream to a blender or if you have an immersion blender, you can do all of this in a bowl.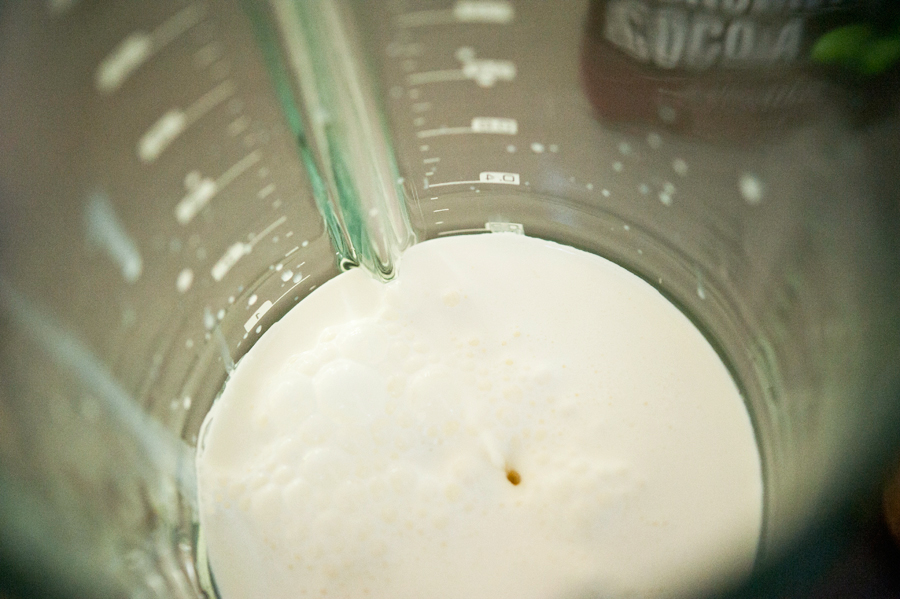 Add the milk…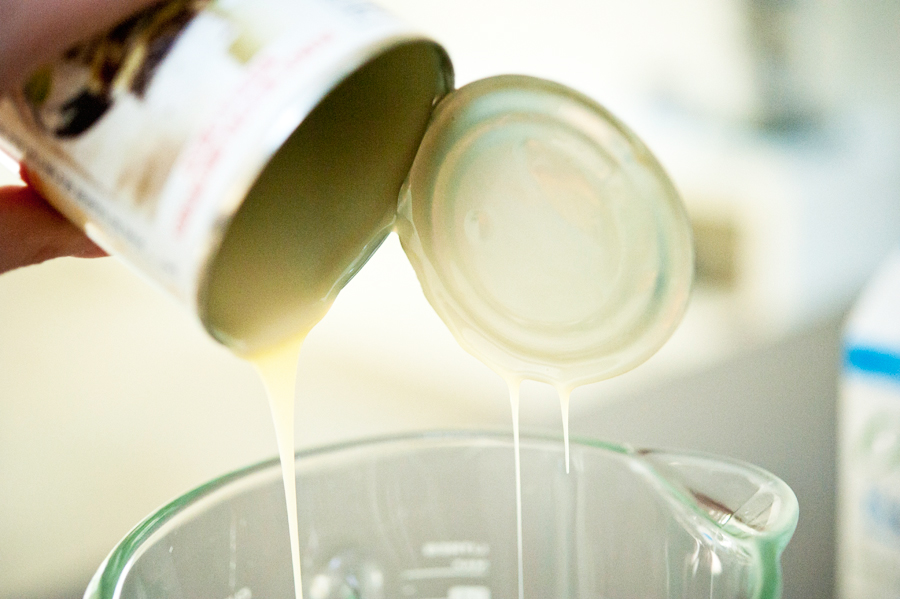 Then the condensed milk.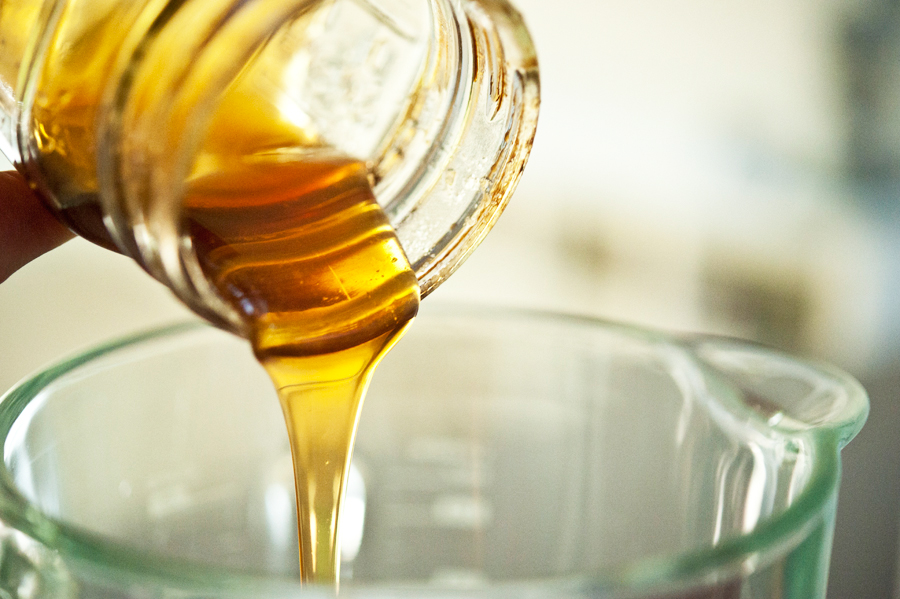 And next a bit of honey. I loved this touch, it added some earthiness.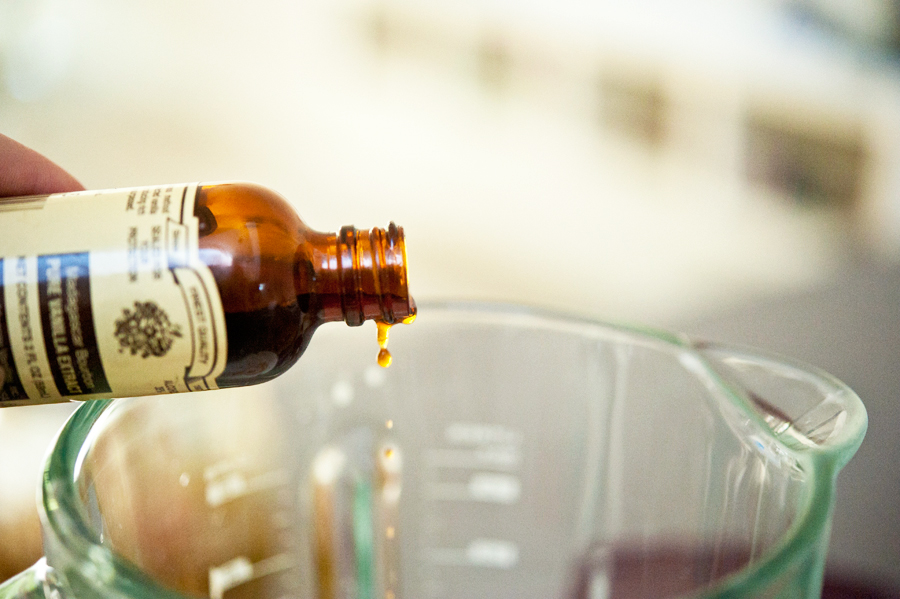 Add a few drops of vanilla…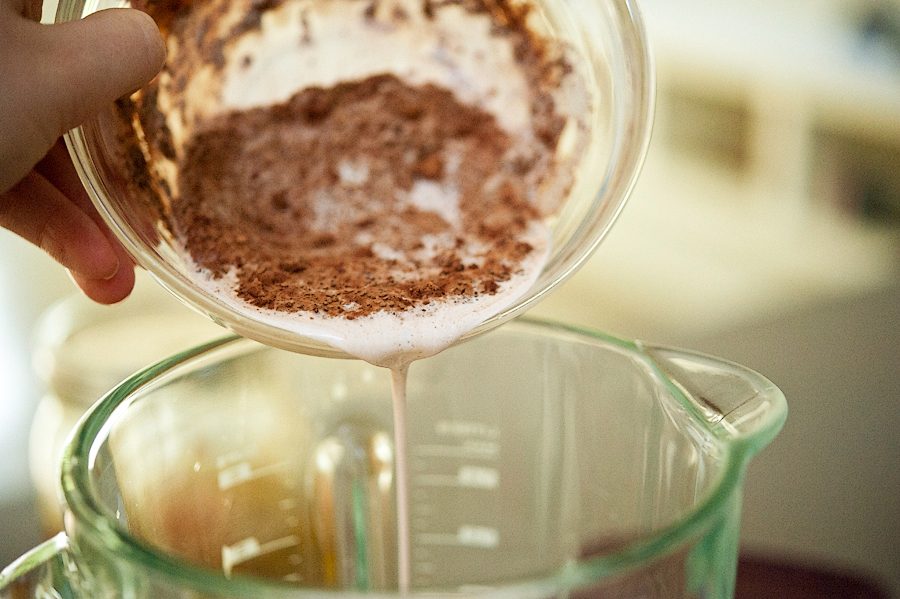 And then pour all of the dry ingredients mixed with cream into the blender!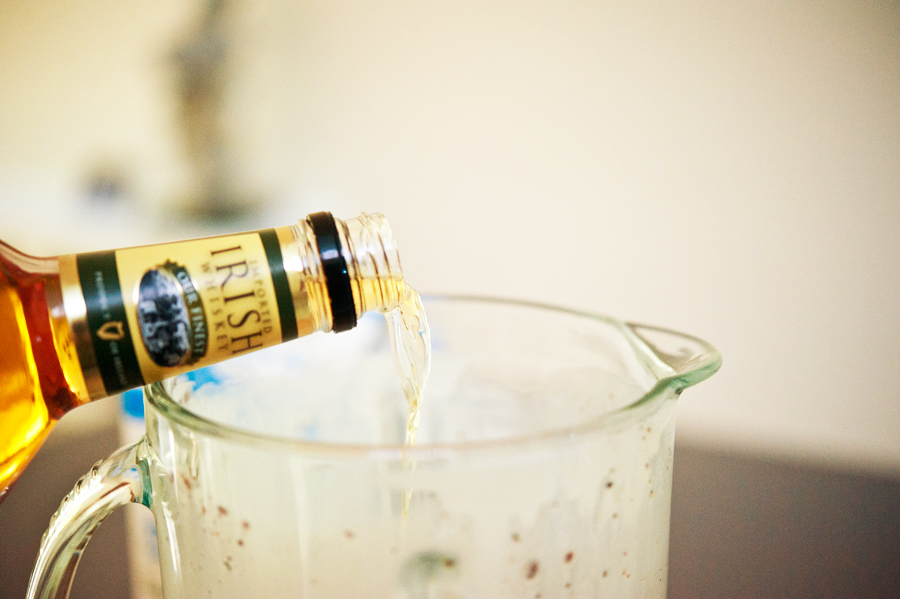 Then you add your whiskey. It doesn't have to be the Irish variety; that's just what makes it feel authentic.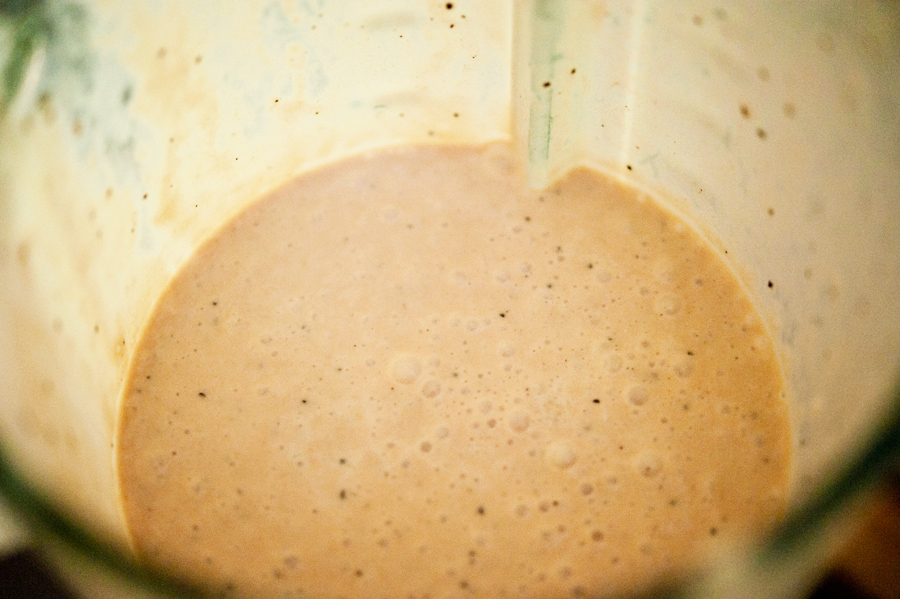 Blend it for 30 seconds or so until it is smooth and creamy. Try not to drink it out of the blender with a straw. It's very hard though. Trust me.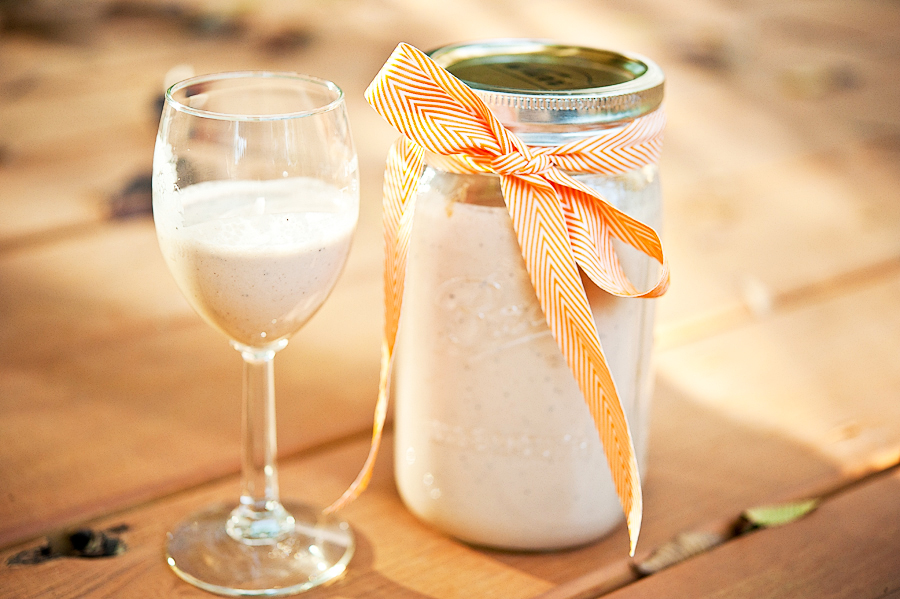 I made this in advance and then served it at my holiday party. It was a mega hit. Thanks so much to ILikeToCook22 for this Tasty recipe! Visit her blog Our Italian Kitchen for more amazing goodies.
Printable Recipe
See post on iliketocook222's site!
Description
Instead of going to the store to buy some Bailey's, try your hand at making your own. It was quite easy and very good!
Ingredients
1 teaspoon Instant Espresso Granules
1-½ Tablespoon Unsweetened Cocoa Powder
½ teaspoons Cinnamon
¼ teaspoons Powdered Sugar
¾ cups Heavy Cream, Divided
¾ cups Milk
1 can Sweetened Condensed Milk (14oz)
1 teaspoon Honey
1-½ cup Irish Whiskey
1-½ teaspoon Vanilla Extract
Preparation Instructions
1. In a small bowl, mix together the espresso, cocoa powder, cinnamon, powdered sugar, and 3 Tablespoons of heavy cream. Stir until dissolved and set aside.
2. Pour all the remaining ingredients into a large bowl, then add the cocoa espresso mixture.
3. Use an immersion blender to incorporate all ingredients together for 20-30 seconds until your mixture is smooth. If you do not have an immersion blender a traditional blender on pulse or puree will work as well.
4. Pour it into your favorite sealable containers. Let the drink sit overnight for all the flavors to blend together.
5. Be sure to give it a good shake before using and enjoy your homemade Irish cream for up to 2 months. Store in refrigerator.
Source: 6 Bittersweets


_______________________________________
There's so much to say about Georgia, we don't know where to start. Leaving Wall Street for the French Culinary Institute, followed by a stint at the Gramercy Tavern and La Chassagnette in France, her passion for food and food traditions are evident and inspiring. Visit her site at Georgia Pellegrini, where you'll find more recipes, photos, learn all about her wonderful books Girl Hunter and Food Heroes, and enjoy her latest adventures.