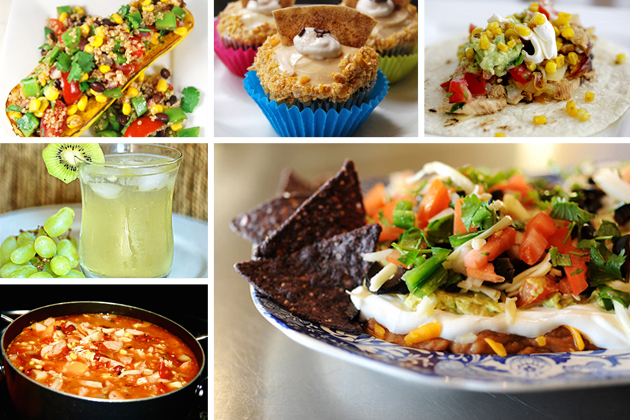 If Cinco de Mayo isn't a drinking holiday, then I don't know what is!
During B.C. (before children) years, my friends and I would map out our itinerary that started the Cinco de Mayo celebration on the evening of Quatro de Mayo. We only thought it would be proper to devote every available hour to the fine art of drinking, eating and dancing … party-hopping from place to place.
Oh, those were the wild years.
These days, A.C., I'd probably pass out after the 3rd hour. My body sure ain't the same anymore!
Instead of going out, I'm hosting a party at my house instead. And you're all invited! What's on the menu? Well, Tasty Kitchen recipes for sure! You'll come to my party, won't you?
I'll greet you with a nice glass of White Kiwi-Apple Sangria from A Cozy Kitchen. Refreshing. And I love kiwi … I love sangria.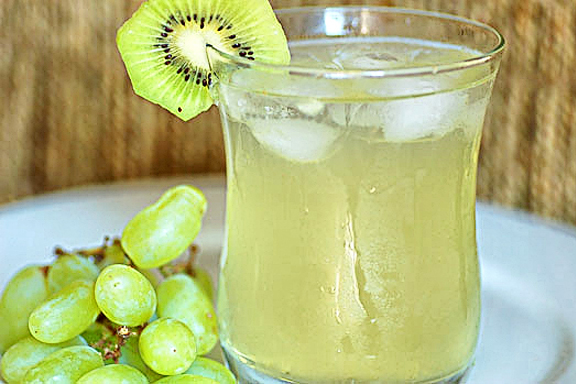 And while I'm in the kitchen finishin' up a few dishes for dinner, I'll most definitely have Ree's Mexican Layer Dip sitting on the table for you to snack on: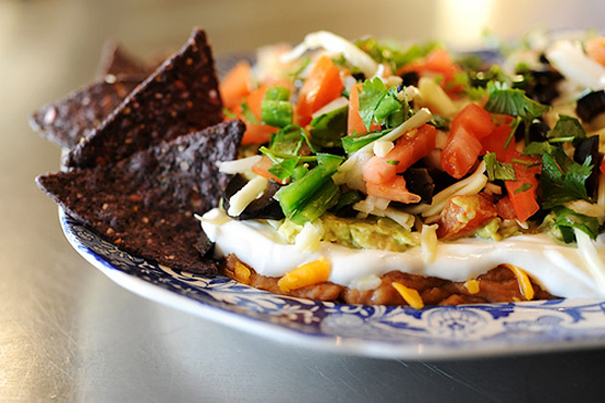 Okay, so now how about some soup? Can you believe this Sassy Mexican Soup by Miss Lisa has beer in it? My kinda soup.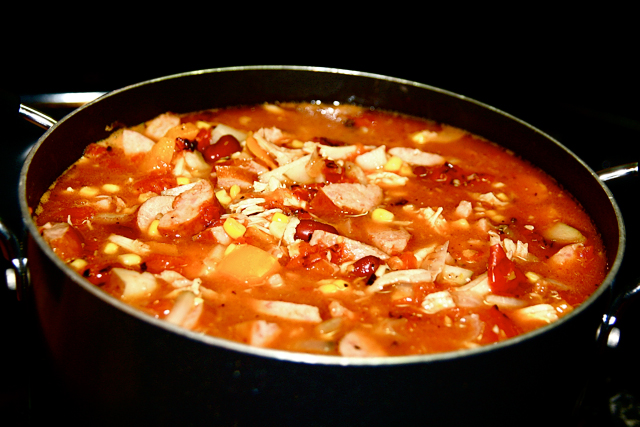 This little dish really caught my eye: a Mexican Salad Stuffed Squash by My Recession Kitchen. So creative, and good for ya!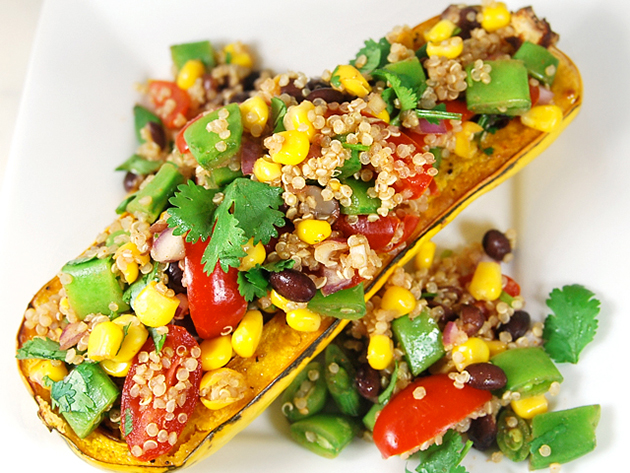 A Cinco de Mayo party is never complete without fajitas, and jojov's got a recipe for Chicken Fajitas that just looks outta this world. Maybe one of you can help me grill the chicken while I prep the guac?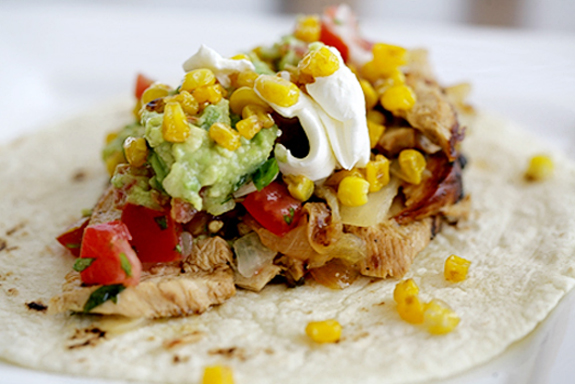 And we'll end the party with the cutest desserts in the world by Monstermama: Mexican Fried Ice Cream Cupcakes. I have a feeling these will be the hit of the party!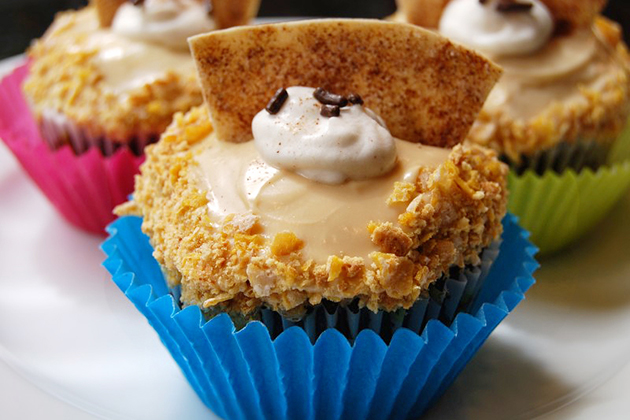 What's on your menu for Cinco de Mayo? Maybe some tacos? Lots of beer?


_______________________________________
Jaden Hair is a food writer, television personality, and food photographer based in Tampa Bay, Florida. Find more of her recipes in her blog, Steamy Kitchen, where you can also read more about Jaden's new book, The Steamy Kitchen Cookbook, and the rave reviews it's received!