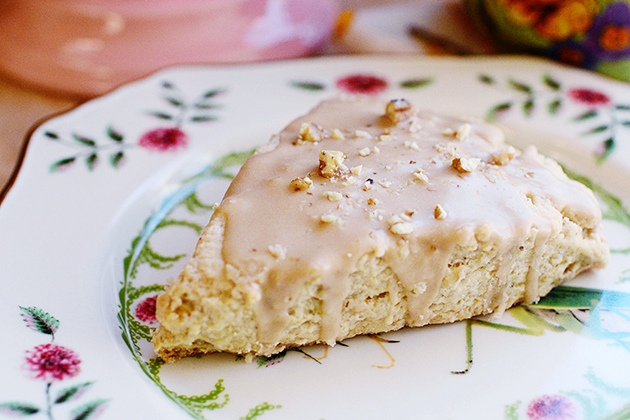 I don't know about you all, but May snuck up on me this year! 2015 was brand spanking new about five minutes ago, and now it's almost half over. How can it be! Of course, the nicer May weather is not bad at all, and there's lots of fun energy buzzing about summer plans. So I guess May can stay.
May also brings Mother's Day, and it's coming this weekend! Mother's Day gives us a chance celebrate our moms and all the mamas in our lives. And what better way is there to show a mom she's special than to pamper her with a nice meal or maybe her favorite homemade treat? I think I speak for all moms when I say, "Cook for us! We'll love you forever!" Of course, moms don't require anything elaborate. We're just thrilled by the gesture. Sweet notes from kids don't hurt either.
We'd love to hear your Mother's Day plans, especially as they relate to cooking or baking for your mom. So tell us:
What meal or treat are you making for your mom this Mother's Day?
I get to see my mom this weekend, and I'm thinking a fresh, warm batch of scones and a few hugs and kisses from her grandchildren Sunday morning will pretty much make her month. It's the simple things!
Happy Mother's Day!