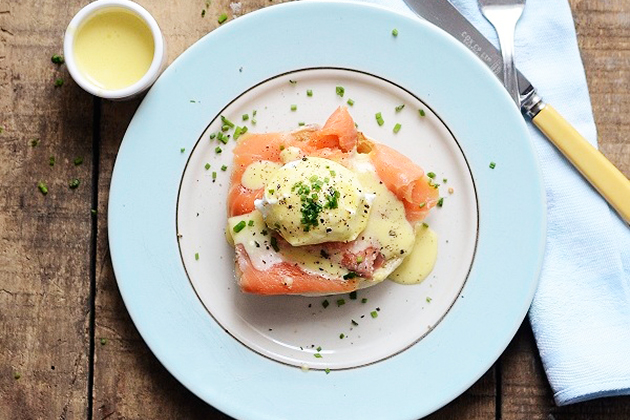 If you are busy with Easter preparations like filling baskets and dyeing eggs, you may not have finalized your menu. We have a few—okay more than a few—recipe ideas to make your Easter brunch lovely. And now we are officially hungry. So here we go with some prize winning brunch grub!
Hint: All the photos in the collages are clickable, and will open up the printable recipe in a separate tab. So go ahead and click away!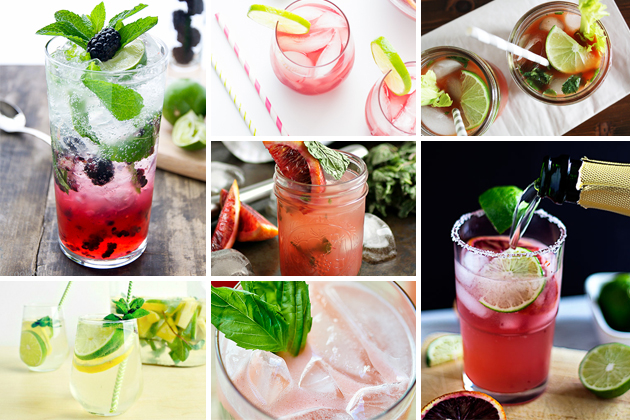 Before we dive into the food, let's wet our whistle with a cool, refreshing cocktail. From Bloody Marys to spritzers to mojitos, there's something here for every brunch-goer.
Eggs Benedict may be the perfect brunch food, and the effort is always appreciated. If you want to wow your family and guests, try one of these beauties. I don't know about you, but the Smoked Salmon Eggs Benedict is speaking to me right about now.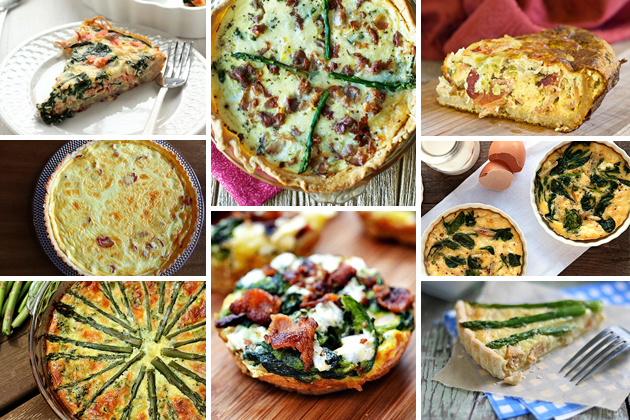 Another brunch classic is, of course, quiche, and it can come together relatively simply. Using spring ingredients also makes it ideal for Easter. Asparagus, pancetta and gruyere, anyone? We say yes.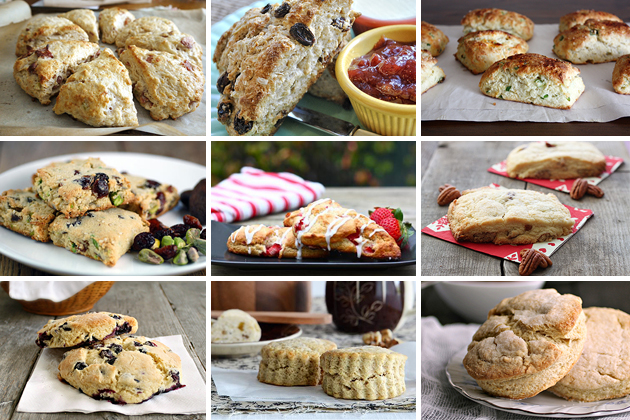 I have never had a houseguest turn down a scone, especially if it was warm from the oven. A basket of any of these lovely scones would not be a bad addition to the brunch table. Sweet or savory, scones are such a satisfying treat.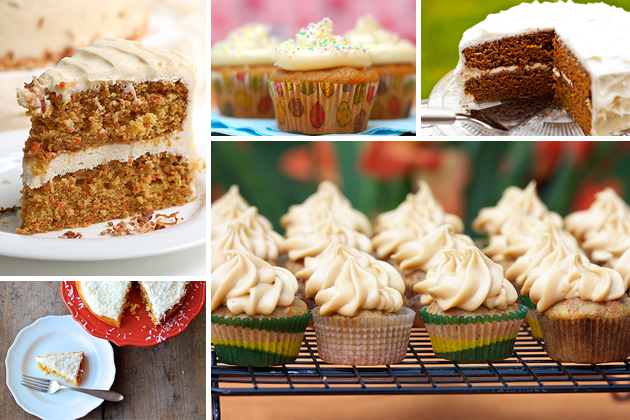 And let us not forget the carrot cake! It's the quintessential Easter dessert, and we've got a few favorites for you. Cupcakes are a fun and easy alternative to baking and frosting the full cake!
Happy Easter, friends!