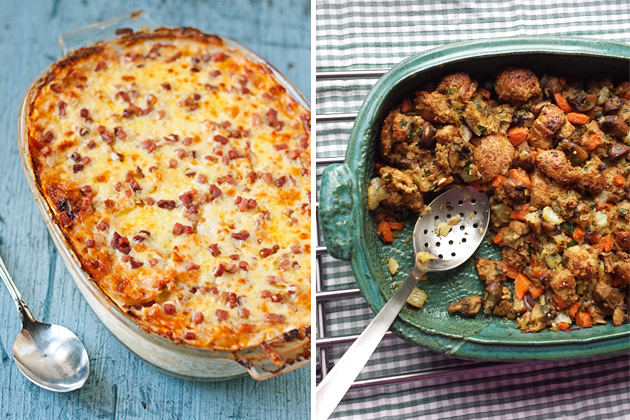 We know most of you pretty much have your entire menu set for tomorrow, and bravo! That means you get to avoid the supermarkets today.
But some of you might have suddenly found yourselves in a bind. Maybe a guest who was assigned to bring a dish suddenly cancelled, or surprise! Your planned host can't do it after all and now everyone's gathering at your place. (Yikes!) Or maybe you're a great planner and organizer and you actually have time to make an extra dish or two for tomorrow.
Our TK members have been so wonderful sharing their holiday recipes with us and we want to make sure you get a chance to see them before tomorrow. So if you're looking for any last-minute recipes or the temptation to tweak your menu is strong, here are few ideas from our recent recipe submissions.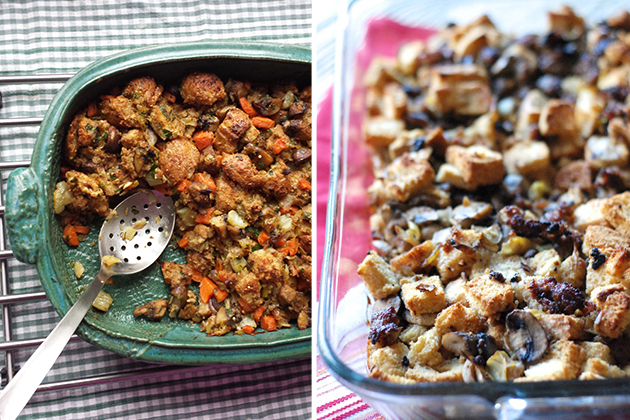 Dressing. Filling. Stuffing. However you do it and whatever you call it at home, it's definitely good eats. These two look absolutely scrumptious!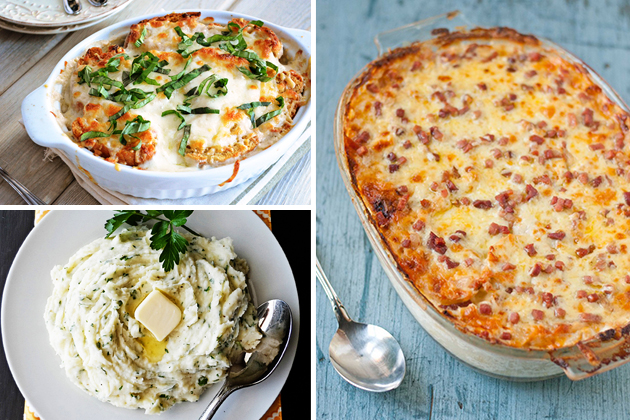 Here are some starchy sides that are sure to complement the main course. In fact, they're so good they just might steal the bird's thunder!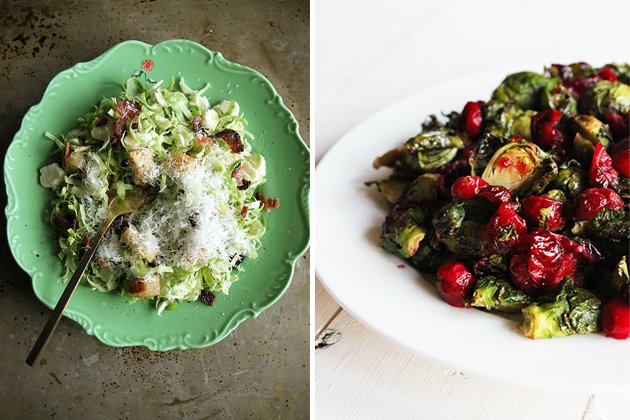 Brussels sprouts always get a bad rap. Let's help fix that with these.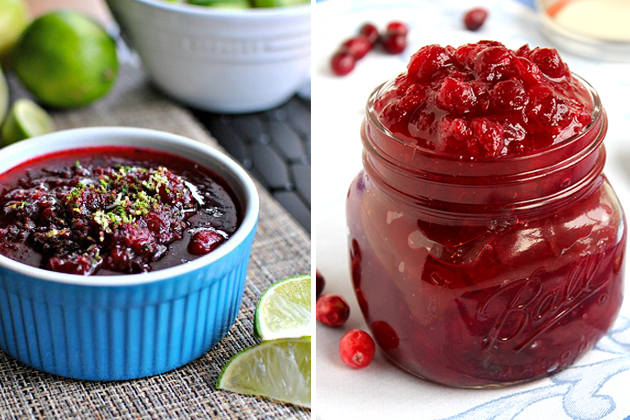 Mmm. Homemade cranberry sauce. So easy and so much better than canned.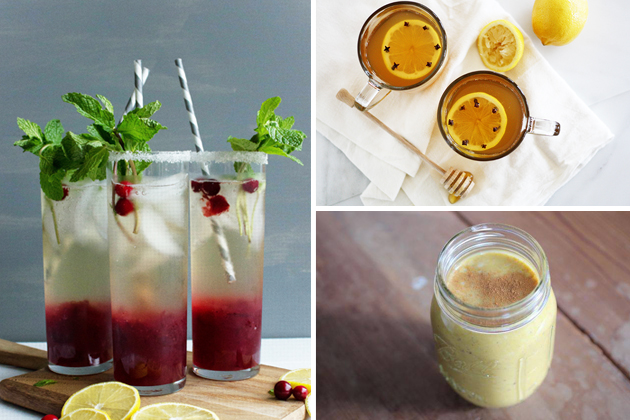 Don't forget the drinks! Nothing like a refreshing cocktail to start off, and that hot toddy will do wonders for this chilly weather we're having.
And of course, there's always room for dessert. Always.
How about you? All set for tomorrow? Are you traveling? What's the main attraction in your menu? Whatever your plans are this holiday weekend, here's hoping you have a great time. Safe travels!