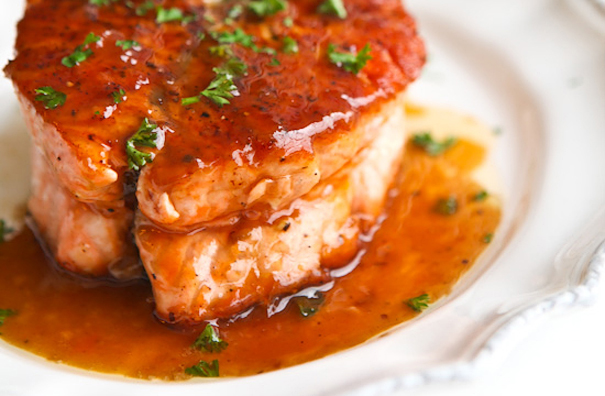 I think everyone should have a magical butter sauce recipe up their sleeves. One that you can pull out of a hat in an instant, without even looking the recipe up.
Don't know what to make for dinner and don't have time to think? Take any ingredient, sear, steam, broil, grill or even microwave … and pour the magical butter sauce on top. Bam!
Instant delicious.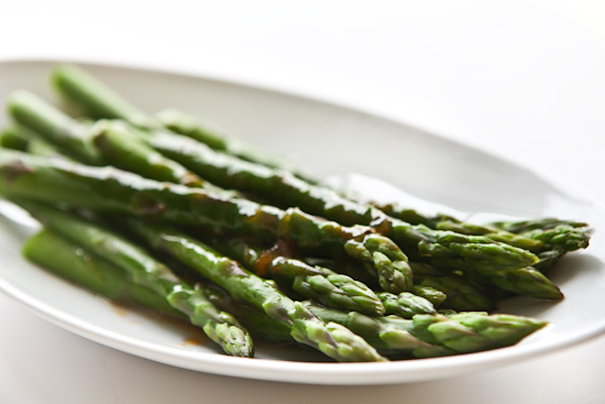 I have several magical butter sauce recipes, and I discovered one yesterday that so far, I've had with four different dishes. Yes, in the past 24 hours, I've already paired it with pan-seared salmon (first photo), steamed asparagus, grilled artichoke halves and microwaved green beans.
That's how magical it is!
What? You want me to share? Oh of course!
The magical butter sauce is derived from a brand new cookbook that I got called Southern Living Farmers Market Cookbook. Of course, they don't call it magical butter sauce, but that's my name for it, and I'm sticking with it!


Magical Butter Sauce Recipe
In a microwave safe bowl, melt 1/3 cup butter. Add 2 tablespoons fruit preserves (apricot, mango-jalapeno, blackberry, etc.), 1 tablespoon balsamic vinegar, a good turn of the pepper mill and a generous pinch of salt.
Pour this over whatever your little heart desires.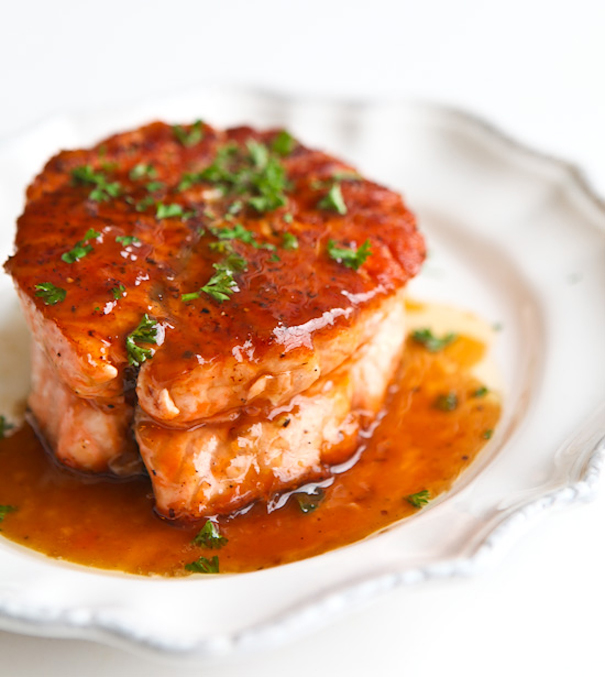 And then tuck this simple little recipe in your mind's recipe box, right between your killer cocktail and spaghetti 'n meatballs recipe. There, you'll always have it now!
Do you have a favorite magical sauce recipe you can divulge? One that is simple yet tastes good on everything?


_______________________________________
Jaden Hair is a food writer, television personality, and food photographer based in Tampa Bay, Florida. Find more of her recipes in her blog, Steamy Kitchen, where you can also read more about Jaden's new book, The Steamy Kitchen Cookbook, and the rave reviews it's received!