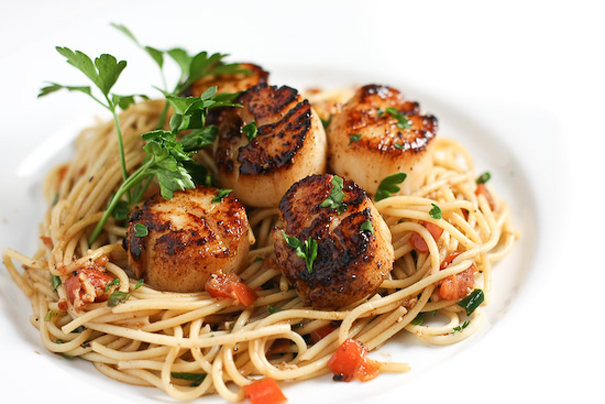 Jaden's step-by-step Scallops 'n Pasta. I want this for breakfast right now.
Magical Butter Sauce. This makes me want to cry, it looks so good.
Don't forget to try these delicious Funnel Cakes, especially if you've never tried a Funnel Cake in your life. It's an experience.
And finally, another from this past week: The Best Frosting I've Ever Had.